Let us help you with storm restoration roofing needs.
Storms can do a lot of damage to your Kennesaw, Georgia roof, so it's essential to carefully assess it after the storm has passed. While you may notice issues from the ground, our team at Hicks Residential Roofing can provide a thorough inspection to increase your peace of mind. Consider the following signs that your roof might need storm restoration, and then call our team to help.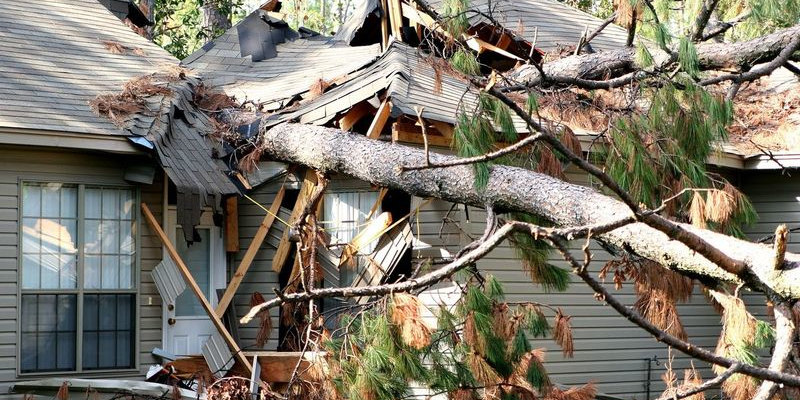 Once the storm has passed, look for shingles that have been blown off, torn, or are clearly broken. If shingles are missing from your roof, water can get in and cause more damage to your interior. You can also look for water spots in your attic, walls, or ceiling, but make sure to be thorough; even a tiny leak can lead to significant problems over time.
Hailstorms can cause asphalt shingles, metal panels, or tiles to get dents or cracks. When this happens, it affects the stability and functionality of your roof. In these cases, you'll need to rely on an experienced storm restoration team to get the necessary repairs.
If you're not sure whether you need to call us for storm restoration services, we recommend looking at your gutters if you have asphalt shingles. If you notice unusual amounts of granules from the shingles in your gutters, contact our team right away. These granules make the shingles resistant to UV rays and fire, so it's vital to fix any damage as soon as possible.
If you see any of these signs, contact us to check out your Kennesaw roof and determine what fixes it might need. We have over 40 years of experience in the roofing industry, and we always aim to provide our clients with high-quality workmanship and excellent customer service.