Our team is ready to help you protect your home from water damage caused by faulty roofing.
The roof of your home is supposed to protect you from the outside elements like the sun, wind, and rain, and when it stops being able to do that, it can cause major problems. One of the most significant issues a home can face is water damage, which can destroy it from the roof down and create unsafe and unhealthy living conditions for everyone living there. Here at Hicks Residential Roofing, we provide water damage repair services for your roofing, offering solutions to fortify your first line of defense and protect your home.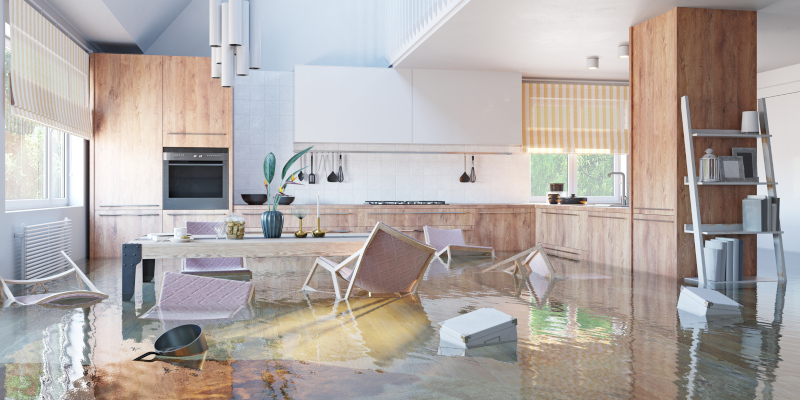 Water damage is common after severe weather, like thunderstorms, hailstorms, tornadoes, hurricanes, and strong winds, which can compromise your roofing and allow water to seep into your home through damaged areas. This is a problem not only because it can lead to rot and structural issues, but also because mold, mildew, and other pests like insects thrive in damp, dark places like under your roofing. We have the tools and experience needed to identify, remove, and repair areas of your roofing that have suffered water damage, affording you the peace of mind you deserve.
One of the best ways to help prevent water damage is to ensure you're properly caring for roofing and investing in regular inspections to identify and resolve issues before they have a chance to get out of control. Our team is proud to also offer roofing inspections to our customers, as well as a range of other roofing services designed to help protect and preserve your home.
To learn more about our water damage repair services or how we can help you prevent water damage in the first place, contact our office. We serve customers in and around the Kennesaw, Georgia area and would be pleased to assist you with all your roofing needs.