Hicks Residential Roofing
Roofing services you can trust to meet or exceed your expectations.
We do not believe you should have to spend money just to find out what condition your roof is in, so we offer free inspections and will quickly provide you with an estimate for whatever work your roof might need. We take the time to explain what is involved, how the warranty works, and what benefits to expect based on the work performed and products used. We will never try to sell you something you do not need, and we'll be sure you have all the facts, so you can make an informed decision.
Residential Roofing
We can handle all of your roofing needs with installation, repairs, replacements, and inspections.
Roofing Contractor
We bring more than 40 years in the roofing business to the table to provide excellent results for all your roofing needs.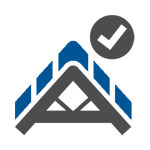 When you are a homeowner, one of the things you'll need to stay on top of is the condition of your roof. Everything from the roof down depends on the roof reliably keeping the elements out.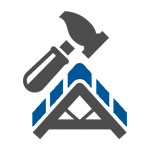 We offer siding installation, repair, and replacement services throughout the Kennesaw, Georgia area.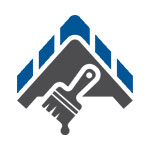 We know that, without proper ventilation, your roof won't last as long as it should. That is why we always inspect the soffit & fascia at the same time we are evaluating the roof on your home.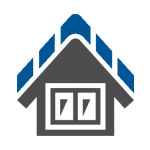 GAF Roof for Troops
Our "GAF Roofs for Troops" program provides rebates to our military customers.
Cancelation fee will apply if you cancel within 24 hours of your appointment.
Experience
Our owner has been in the roofing business for more than 40 years and is dedicated to providing nothing but the best roofing experience to each and every customer.
Warranty
Not only are you covered by the manufacturer warranty but also our 10-year labor warranty.
Military Rebate
Our "GAF Roofs for Troops" program provides rebates to our military customers.
Contact Us For More Information
We have more than 40 years of experience in the industry to ensure you experience quality results.
We offer both residential and light commercial roofing services throughout the state, as well as siding and soffit & fascia services, so don't hesitate to contact us if you'd like to learn more about us.