Let us help you with your roofing installation project.
A good roof is critical to the functionality and appearance of your Kennesaw, Georgia property. When properly installed, a high-quality roof has many benefits that add to the comfort, safety, and value of the property. Here at Hicks Residential Roofing, we offer professional roofing installation services to help you ensure that your new roof will be durable, reliable, and beautiful for years to come.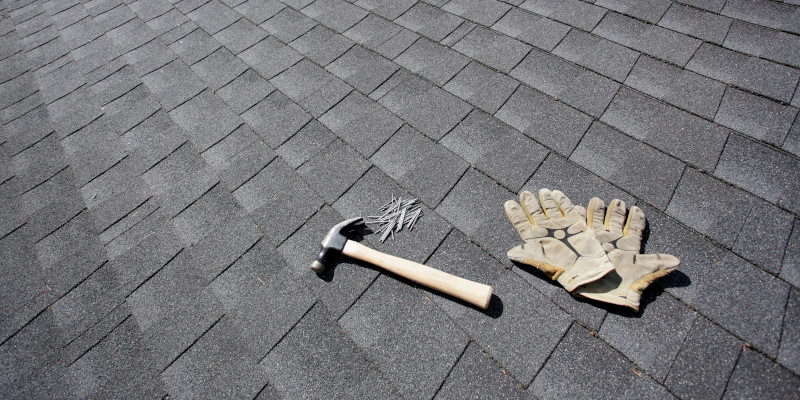 Our experienced team understands that a well-built roof is the first line of defense against the rain, hail, wind, and other harsh elements. When you need help with a roofing installation project, you expect that your roof will keep your interior dry, safe, and comfortable. Furthermore, a well-installed roof should keep your home properly insulated, helping you reduce your heating and cooling bills.
Our team only uses high-quality materials for every roofing installation job to ensure that your roof will lasts. We stand by the manufacturer's warranty on all our products, and we offer an additional ten-year labor warranty for our services, too. We're proud to stand by our workmanship, and we're confident that we can exceed your expectations for your new roof.
When it comes to something as important as installing a new roof on your residential or commercial property, you can't afford to choose just any roofing contractor. Instead, you should select a team that genuinely cares about the longevity and quality of your home, as well as your personal aesthetic preferences. If you work with us, you can have peace of mind knowing that your property will be thoroughly protected from the outdoors.
If you would like to learn more about our roofing installation services, we encourage you to contact our team today.