Know who you can trust for your commercial roofing replacement.
If you have noticed some issues with maintaining the temperature in your building or recurring leaks, or you know that your roof is nearing the end of its lifespan, then it might be time to consider a replacement. It's always important to have your roof replaced when necessary to avoid potential issues for your building and business. You also want to be sure to hire a company you can trust to get the job done correctly without taking any shortcuts. If you need a commercial roofing replacement in the Kennesaw, Georgia area, you can count on us at Hicks Residential Roofing for quality work.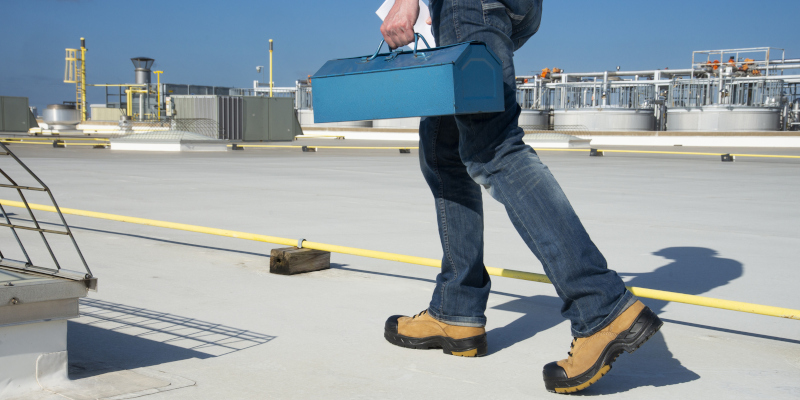 When you call on us for your commercial roofing replacement, we will first assess the condition of your roof to determine whether the replacement is necessary or if the roof might need simpler repairs instead. You can trust that we will never take advantage of you or mislead you. You can also trust that we will only ever use the best materials and practices for replacing your roof. We always use materials that will leave you with a highly durable, reliable, and lasting roof that will protect your business for years to come.
To make our commercial roofing replacement even more beneficial to you and your business, we offer both the manufacturer's warranty on all our products and offer a 10-year labor warranty for our services. We also take all the necessary time and effort to provide you with the best possible roof replacement and exceed your expectations. We will never take any shortcuts in our work or leave you with anything less than the best.
Choose a company you can trust for your commercial roofing replacement. Allow us to provide you with a new roof to protect your business for years to come when you give us a call. Schedule your roof replacement today.