We can help you choose a soffit that effectively protects your roof.
The soffit is an integral part of a roof system, ensuring the roof lasts and remains functional for as long as possible. Even though it looks like a small, inconspicuous part of a building, the condition of your soffit is something to pay close attention to. At Hicks Residential Roofing, we understand the importance of your soffit, which is why our team offers installation, repair, and replacement services in the Kennesaw, Georgia area.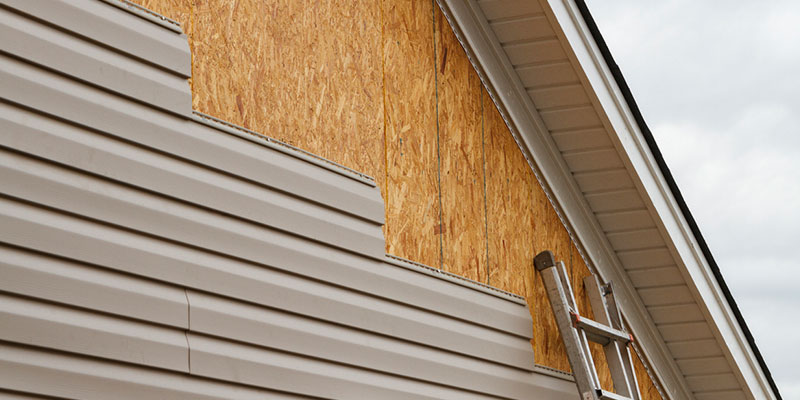 A healthy roof needs good airflow. The soffit lets air into the attic, providing a flow of fresh air that helps keep the temperature and humidity in check. A roof with enough air will also last longer because heat damage and early wear and tear are less likely to happen.
In addition, the soffit keeps out rain, saving the wooden structures underneath from water damage by stopping water from getting into the eaves and rafters. Without a good soffit, water can get into the roof deck and insulation, causing them to lose strength and shorten the roof's life. Also, when dampness is present, the possibility of mold growth increases, which is unhealthy for your property's structure and those who work and live in the space.
Soffits are usually made of solid or perforated materials that keep insects, birds, and mice from getting in. If these animals get into the attic or roof space, they can do a lot of damage to roof materials and insulation. Therefore, knowing your soffit is working to its potential gives you peace of mind.
You may not notice your Kennesaw soffit daily, but it's essential to make sure it's in good condition. If you're curious about the condition of your soffit, call our team today.
Similar Services We Offer: