Let us show you how transformative new siding can be for your home.
With a name like Hicks Residential Roofing, you might think that all we do is roofing. The reality is that, while roofing is our primary focus, we are also your best choice for siding services. We offer siding installation, repair, and replacement services throughout the Kennesaw, Georgia area. We provide the same personalized service with siding that we do with roofing, so you can be confident of getting an honest assessment of the condition of your siding and what it needs to properly protect your home.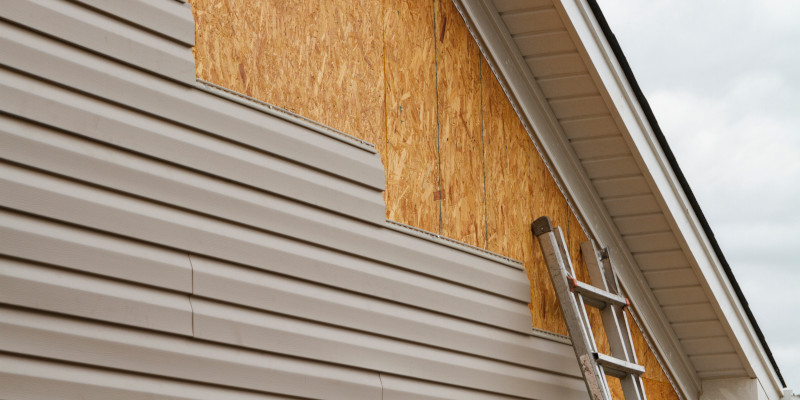 Vinyl siding is a great way to protect your home because it requires very little maintenance to continue performing and looking great. You don't have to paint it every few years like some other materials. It already comes in a variety of colors, so you can easily match the aesthetics that you prefer or that your HOA might require. All it will need is rinsing off with your garden hose from time to time to clear any dust that might have settled on it. You can also use a gentle brush on it to remove more stubborn accumulations.
We are happy to meet with you to show you the various options of siding that we have to offer. We will address your questions and provide you with a quote for installing new siding on your home. You can also reach out to us if you have damaged siding that needs repair. Contact us today to learn about our services or to schedule an appointment.