We offer installation, replacement, and repair services for soffit & fascia.
Not everyone realizes that soffit & fascia is actually considered part of the roofing structure of a home. Here at Hicks Residential Roofing, we know that, without proper ventilation, your roof won't last as long as it should. That is why we always inspect the soffit & fascia at the same time we are evaluating the roof on your Kennesaw, Georgia home. We believe you deserve the full story about how well your roofing system is protecting your investment. We will give you straightforward answers about whether your current soffit & fascia is doing its job or if repairs or replacement should be part of your roofing project.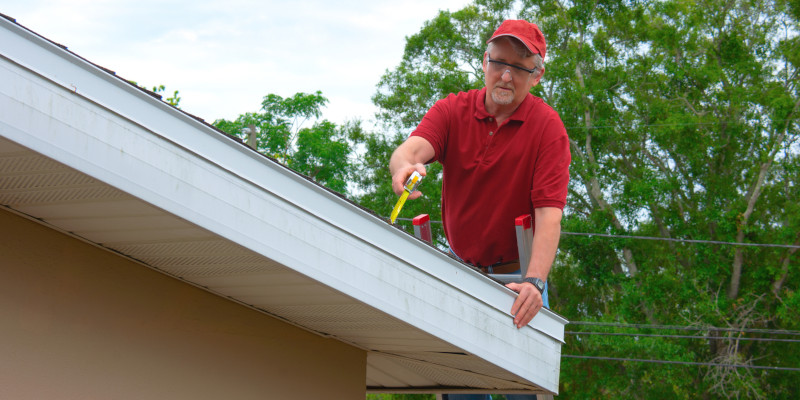 You don't necessarily need a new roof to need new soffit & fascia. If you had your roof replaced but the roofing contractor never checked them, we recommend contacting us to schedule an inspection. Even if we didn't install your roof, we still want to help you get the longest life from it. Another thing to note is that, if your roof has sustained storm damage, it is quite possible that the soffit & fascia were also damaged.
Soffit & fascia being in top condition isn't just important for ventilation purposes. It is also critical for keeping pests and critters from gaining access to your home. It might surprise you how often a bee or bat problem begins with damaged soffit & fascia giving them the opening they are looking for. If you would like to know more about our services for soffit & fascia or about our other services, don't hesitate to reach out to us.
---
Soffit & Fascia in Alpharetta, GA
Similar Services We Offer: