Our soffit installation services help ensure your home is properly ventilated and looks finished.
The soffit of your roofing is the exposed surface underneath the overhanging sections, such as the area over your porch or the sections you can see if you stand looking up towards your gutters. Soffit plays a vital role in your home's ventilation, since it features small perforations that allow air to flow into and out of your attic space. It also helps your home look finished by hiding the underside of your roof overhang.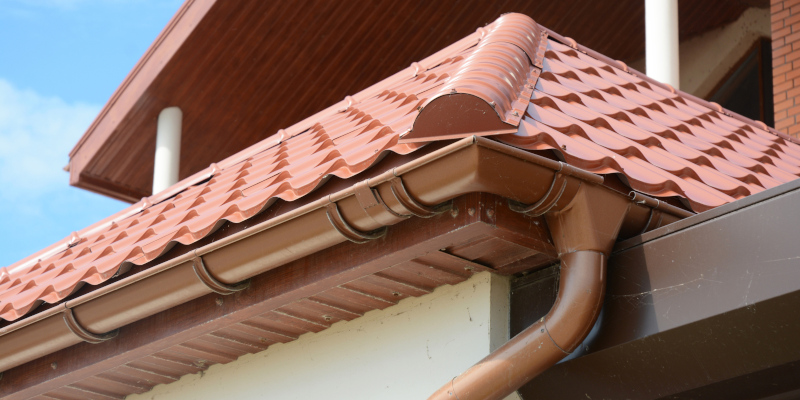 Because of this, proper soffit installation is crucial for any home. Here at Hicks Residential Roofing, we provide soffit installation services for residents of the Kennesaw, Georgia area, and we would be proud to work with you.
There are quite a few different materials you can choose from for your home's soffit, and our team is happy to discuss the particulars and advantages of each. We've been in the roofing industry for over 40 years, so we have plenty of experience and insight to help you make the best decision for your home, and we're always happy to answer your questions.
Once you've made your decision, we'll get started with measuring and preparing your roofing for the soffit installation. If we're replacing your current soffit with something new, our team will also handle removing the old materials and making sure the underside of your roofing is in good condition before placing the new soffit. When it's time for us to get started with the soffit installation work, we'll treat your home with the care and attention to detail it deserves.
Whether you need soffit installation for a new build home or want to replace what's on your current home, our team is ready to assist you. Contact us today to inquire about getting a soffit installation quote or to learn more about our services.