We have plenty of experience dealing with hail-damaged roofing.
Hail can range in size from a few millimeters in diameter to several inches, making them a particularly destructive natural phenomenon. Hailstones that are on the larger size can cause significant property damage, and your roofing is no exception. Here at Hicks Residential Roofing, we provide a range of roofing services, including hail damage repairs. When severe weather strikes, our team is ready to help you restore your roofing so that it can provide the protection your home or business needs.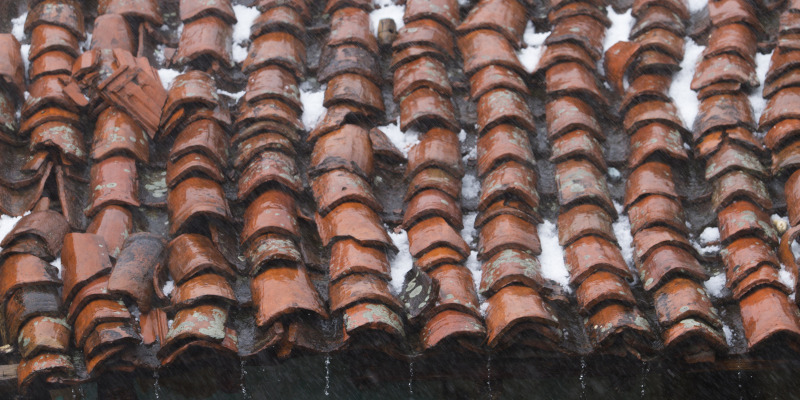 Some common types of hail damage that our team can take care of include:
Cracks and Tears – If you have shingle roofing, hailstones can cause significant cracking or tearing that compromises the integrity of the immediately impacted area, as well as the surrounding shingles.
Exposed Underlayment – The underlayment is a thin layer underneath your shingles, and although it's designed to be water-resistant, it is not entirely waterproof. This means that if it gets exposed, you have a higher risk of interior and exterior moisture damage.
Flashing Damage – The flashing that surrounds your vent, chimney, and other roofing elements is commonly made from metal or plastics that can be susceptible to hail damage like denting and cracking.
Weakened Sealants – Even if the flashing itself is not harmed by hail, the sealants that help prevent water from making its way under or around the flashing can be weakened enough that they are no longer able to do their job, allowing moisture to make its way under your roofing and into your home's interior.
If the roofing of your Kennesaw, Georgia home or business has suffered hail damage, don't hesitate to contact our office.