You deserve the best roofing contractor!
It pretty much goes without saying that it is important to choose a reliable, experienced roofing contractor. You have far too much invested in your Kennesaw, Georgia home to not have confidence in the roof that protects it from the elements. At Hicks Residential Roofing, we know the value of experience because that's what we have to offer. Our owner has been a roofing contractor for more than 40 years and he believes in giving every customer unrivalled personalized service. He personally oversees all roof projects to ensure that every part of your roofing project is done right.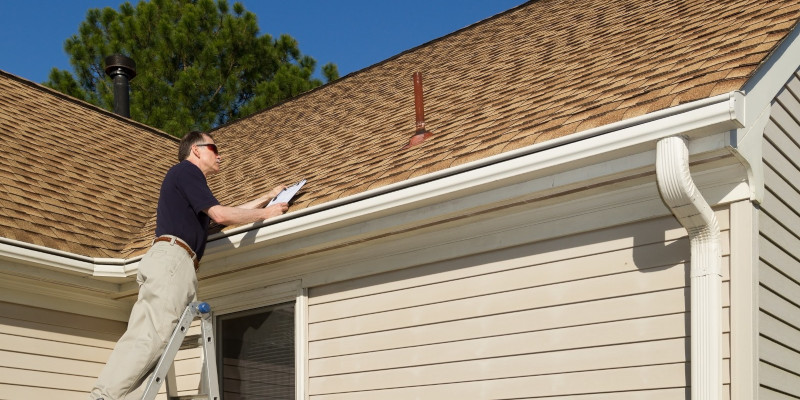 As a full-service roofing contractor providing residential and light commercial shingle roofing services, we offer inspections, installation, repairs, and replacement roofing services. We do not just rest with the knowledge and experience gleaned over the past four decades. We also stay on top of innovations in the roofing industry. We are a valuable resource if you'd like to know about specialized options, such as a cool roof or designer shingles, which take your project to the next level. It is well worth considering energy-saving shingles that can help you recoup the cost of your new roof through reduced utility bills.
If you are looking for a roofing contractor who you can trust for an honest assessment of the roof on your home or business, you have come to the right place. We are happy to come out and inspect your roof, so you'll learn about a problem or have peace of mind that it is performing as it should. Contact us today to learn more.
Similar Services We Offer: