We can help you maintain and fix your home's roof.
When it comes to finding a roofing company, you likely have plenty of options at your disposal. But how do you know which company will provide great workmanship and service at a fair price? The answer to this question is to always call us at Hicks Residential Roofing. We provide residential roofing services in the Kennesaw, Georgia area, and our goal is to exceed your expectations with our excellent service.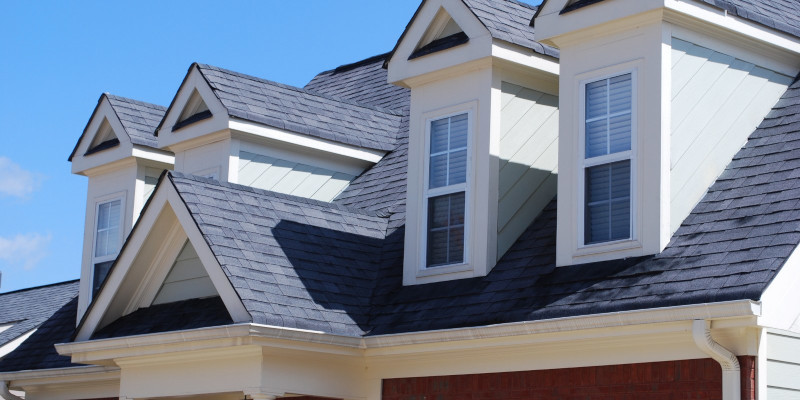 There's no roofing issue that our roofing company can't help you tackle. Whether your roof was damaged in a major storm or it has sprung a leak, we can take care of the issue quickly, so your home doesn't sustain any further damage. If you need help replacing your home's roof or performing routine maintenance, we're the ones to trust with the job.
Our owner and founder has over 40 years of experience working in the roofing business. Thanks to this experience, he's seen it all. Our team members are also highly qualified, experienced, and dedicated to doing what's best for your roof and your home.
The next time you need to hire a roofing company to work on your home's roof, count on us to do the job right. We'd be happy to give you a quote or discuss your home's roofing needs in further detail, so get in touch with us today to learn more.