We offer unrivalled residential roofing services throughout the state.
When you are a homeowner, one of the things you'll need to stay on top of is the condition of your residential roofing. Everything from the roof down depends on the roof reliably keeping the elements out. At Hicks Residential Roofing, we serve the Alpharetta, Georgia area and the rest of the state with exceptional roofing products and services. With more than 40 years of roofing experience, we have come to learn that GAF, the oldest and largest roofing manufacturer in North America, is a company we feel completely comfortable recommending to our customers. As a 100% American-owned private company, they have earned a stellar reputation for quality residential roofing products and innovative solutions.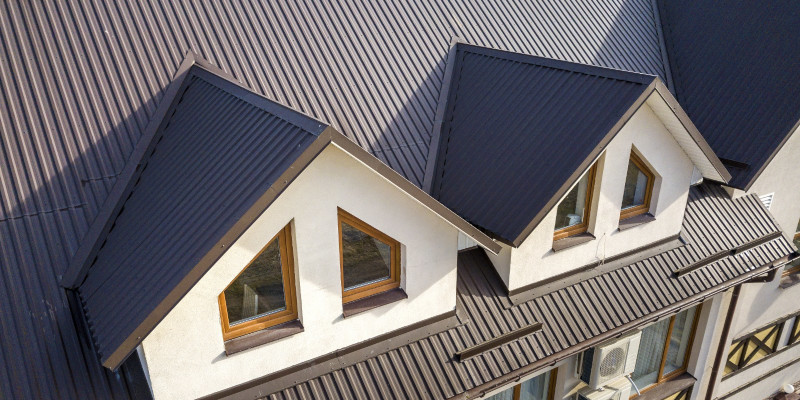 While we typically use GAF shingles for residential roofing installation and roofing replacement projects, we also offer roofing repair services for whatever brand of roofing you might have. We also perform roofing inspections, which we highly recommend be done annually, after a storm, before closing on a house, and whenever you notice any signs of a potential problem.
We are happy to meet with you to go over the various types of roofs we offer, including 3-tab shingles, designer shingles, and energy-saving shingles. A cool roof is designed to help you stay cooler in the summer, making it a wise investment for lowering your utility bill.
If you would like to schedule an appointment to learn more about our residential roofing products and services, don't hesitate to reach out to us.
---