Since your roof is one of the most important parts of your home or building, you need to be informed and intentional when it comes to choosing your roofing contractor. You don't want to hire just anyone for the job, as a roof is a major investment, and it can be quite costly to repair if the installation is done poorly.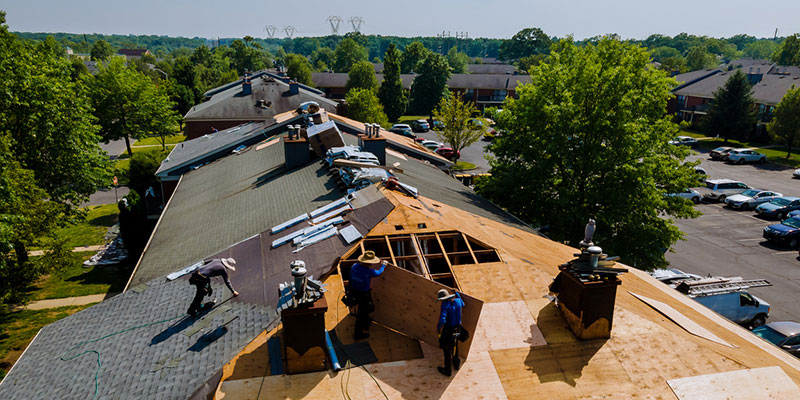 If you need to select a roofing contractor but aren't sure where to start, we can offer you a few tips. Keep these things in mind during your search for a roofing contractor:
How much experience do they have? Obviously, you want an experienced roofing contractor to work on your roof, as they understand how to get the job done correctly the first time. But beyond just the number of years they've been in the roofing industry, think about the type of experience they have. If you have a complex roof with lots of peaks, for instance, you'll need someone who is up to the task of working on it.
Are they responsive and communicative? Roofing projects might take a few days to complete, and it's vital to work with someone who will communicate with you frequently and clearly. If you reach out to a roofing contractor with a question and they respond to you in a timely manner and explain things clearly, these are good signs.
How does their pricing compare to their competitors? You should get an estimate to find out how much your roofing project will cost and how much it would cost if you were to choose another roofing contractor. If the contractor you're considering has higher pricing, that's not necessarily a bad thing. It might mean they provide better value. But if the cost is significantly higher or lower than estimates you've gotten from competitors, that could be a red flag in some cases.