When it comes to roofs, most people aren't exactly experts. Sure, you might know the basics—you know that we all need roofs on our houses and that they need to be leak-free to protect our belongings—but beyond that, there is a large amount of information that you may not really understand until you've experienced the process.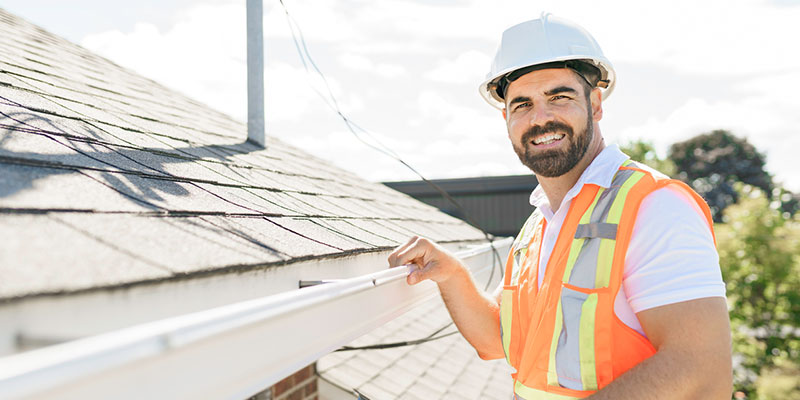 So, when you need a new roof, hiring experienced professionals is the safest bet. Roofing contractors know their stuff, and those of us at Hicks Residential Roofing can ensure all of your questions are answered (and all of your roofing needs are met).
Take a look at the four main starter questions to ask your roofing contractors:
How long will the job take? Depending on the size of the home and the project, the job can greatly vary. Weather conditions and temperature at installation also need to be taken into consideration for both the sake of the home and the safety of the roofing contractors.
What type of experience do the roofing contractors have? Are they employees of the company or are they subcontractors? How many previous projects have they worked on? If your home has a unique roof style, how experienced are the workers in installing that type of roof?
What does the scheduling look like? Roofing contractors can have very busy schedules depending on the time of year. Ask early what the scheduling might look like, when the project might begin, how many days it will take, etc.
Is a building permit required? Depending on where you live, a building permit might be required. Ask about whether the roofing contractors will be procuring that for you, or if that's something you personally need to investigate further.
Installing a new roof can be overwhelming but knowing the right questions to ask can help provide peace of mind and confidence in your new investment.