While other roofing materials have seen an increase in popularity in recent years, asphalt shingles remain the most popular choice, and for good reason. Our team at Hicks Residential Roofing has extensive experience working with asphalt shingles, and we know all about the advantages they offer. In this article, we will go over three of those advantages to help you decide whether or not asphalt shingles are right for you.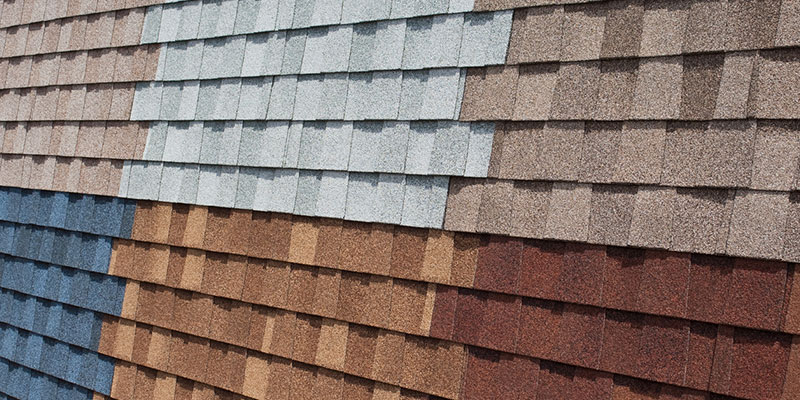 1.  They're Versatile- One advantage of asphalt shingles is that they are highly versatile and can easily be installed on just about any type of roof, no matter how large or complicated. The only requirement is that a roof must exceed a minimum slope for asphalt shingles to be effective.
2.  They Offer Great Design Potential- Another advantage of asphalt shingles is that they are available in a wide range of styles, which gives them great design potential and flexibility. If you're bored by the traditional look of 3-tab shingles, you can choose from a range of architectural shingles that have more dimension and character. In addition, you can even find asphalt shingles that mimic the look of other materials, such as cedar shakes, giving you the best qualities of both options.
3.  They're Cost Effective- A third advantage of asphalt shingles is that they are highly cost-effective, delivering excellent performance for an affordable price. With an estimated lifespan of twenty years or more, asphalt shingles are definitely a smart investment that will give you great long-term value.