No matter what type of house you might own, there is one thing that they all have in common: they require some type of outer protective shell or siding (excluding log cabins, cement, or concrete homes which serve as their own climate barriers, of course). Siding serves as a barrier for your home against anything that could harm it, such as rain, high winds, or snow. Without proper siding, a home can suffer water damage that could eventually cause mold or even issues with the house's foundation. Siding can also help insulate the house from temperature shifts in both the colder and hotter months.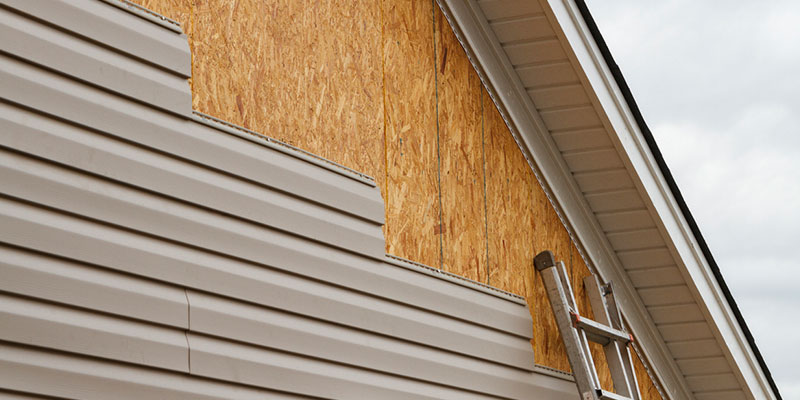 When it comes to siding, there are several types that are generally used in modern homes.
Vinyl. The most common and popular form of siding in most locations, vinyl is affordable and holds a lot of curb appeal.
Fiber. Very durable, fiber siding doesn't rot or require painting like wood might. It's also fireproof and tends to handle inclement weather well.
Stucco. With a lifespan often over half-a-century, stucco is resistant to mold and mildew and can also handle bad weather conditions. It also is quite fireproof.
Brick. One of the oldest forms of siding, brick is durable, solid, and generally resistant to fire. It also tends to have immense curb appeal due to its classic look. It tends to be more expensive than vinyl.
Siding is an incredibly important part of any home, and choosing the right one for your climate, location, and needs is quite important. Keep in mind the type of extreme weather patterns your location might experience—homes with vinyl siding might fare better in an area without heavy windstorms like hurricanes or tornados, whereas brick might have a tougher time in highly damp areas that are susceptible to mold.